Today Marks the release of Part one of Three for Amon Amarth's Forging Mjölnir, Very happy to see the Documentary finally out in the wild, you can view it right now on the Amon Amarth Mini Site:
http://deceiver.amonamarth.com/
It was a great honor to work with the guys, and we're just hashing out Details of my next shoot with them, details to follow.
I began Filming in January down in Derby in Andy Sneap's legendary studio, I was astounded by the beautiful surroundings which were a strong inspiration on my work on Forging Mjölnir, after a day's scouting I returned a week later to get to work to one of the UK's heaviest recorded days of snow, but I was determind by Odin's will to make it there haha! after a few tense hours I arrived.
The first day I got to know my surroundings a little better and shot as much in the snow as I could, this proved to be an amazing backdrop to introduce the documentary and I couldnt have planned for it in a million years.
After spending time with the guys while not recording we hashed out a schedule to shoot the interview segements. it was a daunting task and both I and the band were somewhat weary of one-another but that would soon fade as we got to know each other. after the second day I felt welcome within the Amon Amarth fold, being in-doctrinated in true Viking Style as I was offered to join in their after meal ritual .. Underburg. Amazing Stuff !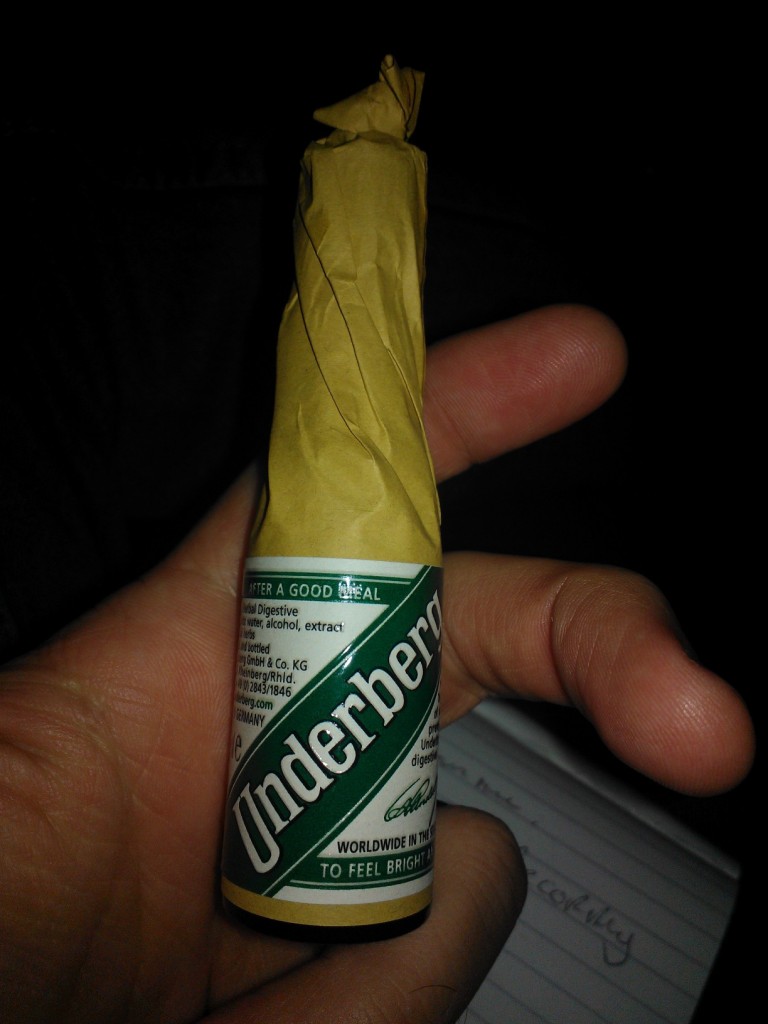 I'll post more of my Story with Part 2 !
You can also check out there new track Shape Shifter