Well I'm rendering out for the evening, Still isn't quite time to share with you all the nature of my project .. but soon !

for now here's a Still …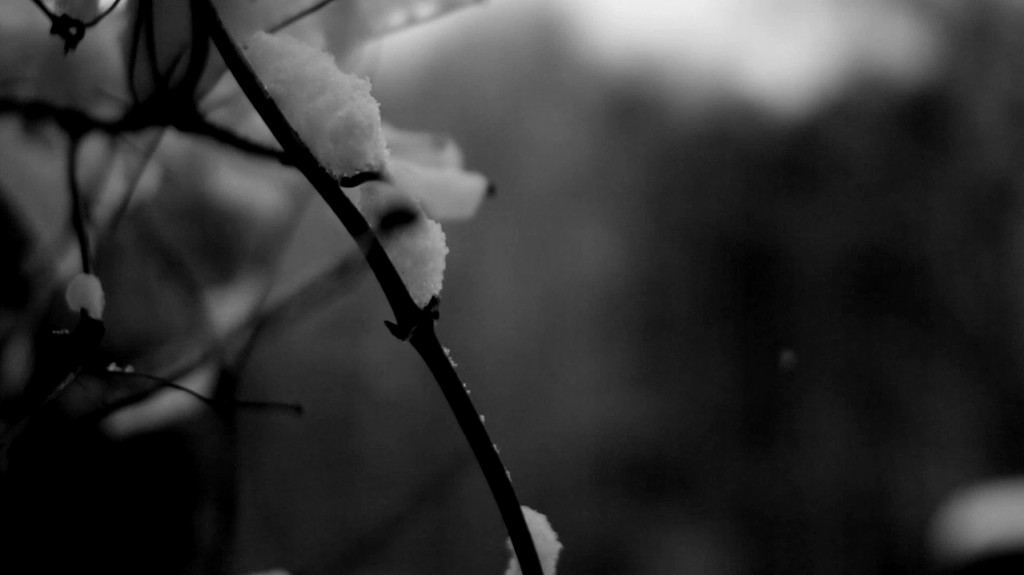 I'm currently onto something like my 10th major cut and I'm sure my thousandth minor edit, every day there is something new and every day I feel more and more proud of the piece forming in front of me, it tough going but the good kind of tough (is there such a thing ?).

At the weekend I also took receipt of my Genie from SYRP, this is one spectacular peice of kit, I'll be putting it to work it in future works, I've got big plans !

A quick Star Time-lapse (all is still get it … ok just me) for prosperity, I'm still getting the hang of it all and nailing down settings but from the outlay its a great piece of kit !


I also have to give a hat tip to Ramon Boutviseth, without his support and mentoring I don't know where I'd be haha !

Check out His work here Studio RB Films