So today Metal Maestro's GOJIRA went ahead and published the video I shot late November 2012, they were a pleasure to work with and I hope to work with them again soon! you can check out the video right here on my VISUAL page.
Onwards and upwards the present! for the past few months I have been in talks with a prominent Metal Band to shoot a short piece I cant really say much more than that right now but I'm currently in pre-production working out all the outlay and getting ready to scout out the location very soon.
Too those who do read my sparse blog I hope you all had a great Christmas & a happy new year, here's to another great year ahead !
Cheers !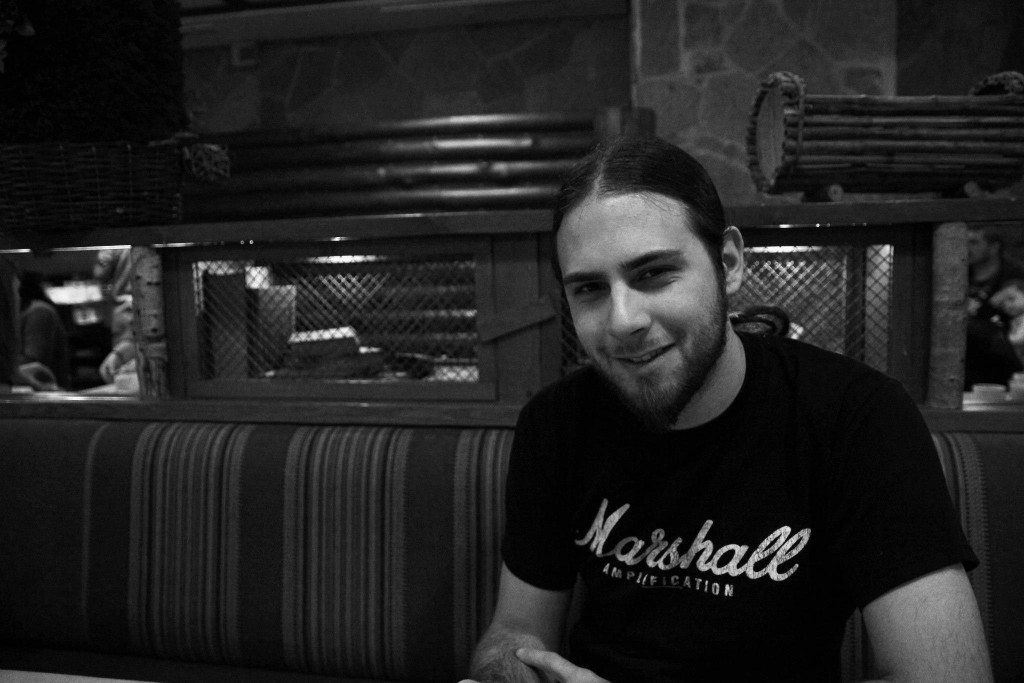 (Me at Disneyland Paris !)